Introducing the Radicle Development Center
An enhanced approach to building out and scaling up emerging hardware solutions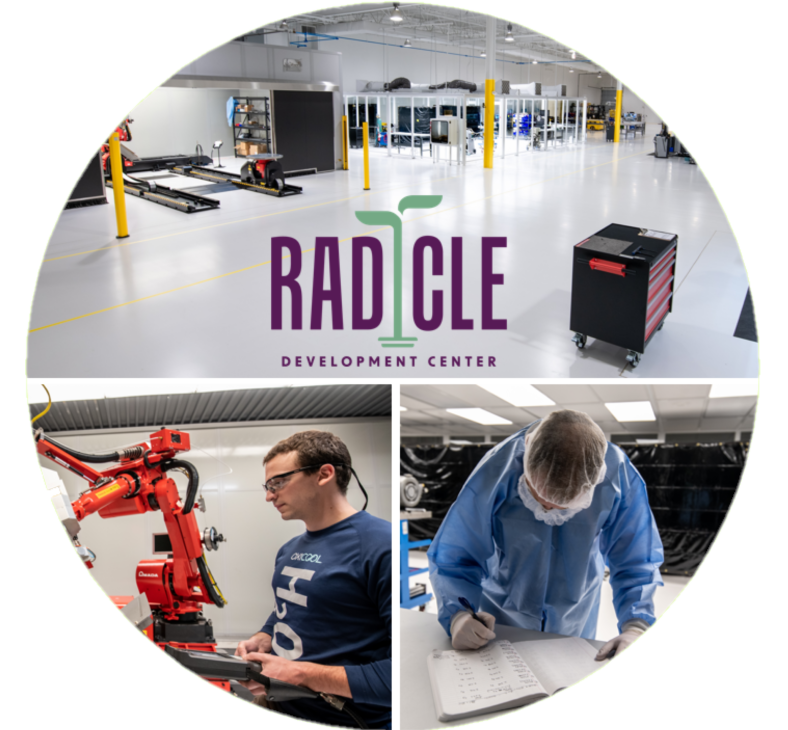 Our Resources and Expertise.
Radicle is here to help bring your early-stage innovations to life. As entrepreneurs ourselves, we've created a model specifically tailored to overcoming the challenges in the infamous "Valley of Death" that so often keeps promising tech from seeing the light of day.
We support researchers and companies of all sizes through flexible partnerships with an emphasis on collaboration to rapidly mature physical systems.
Let's Build Something Together
We have a modern facility in suburban Philadelphia, the latest in advanced fabrication equipment and team of hardware engineers standing by to meet your needs. Bring us your first prototype and we will work together to build, test, iterate, ruggedize and demonstrate your tech.
Reach out to learn more – we're always interested in a conversation about how we can take your innovations to the next level.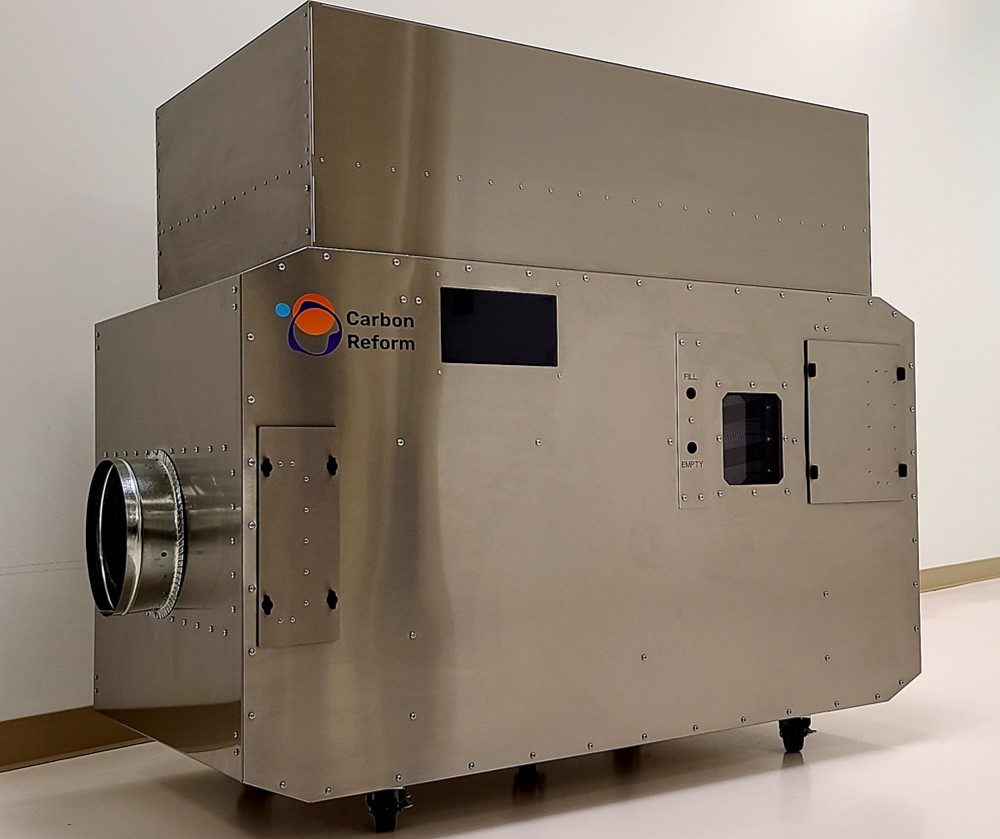 Carbon Reform
Took hand-built prototype for in-line carbon capture and turned it into a fieldable demo unit in a several week turnaround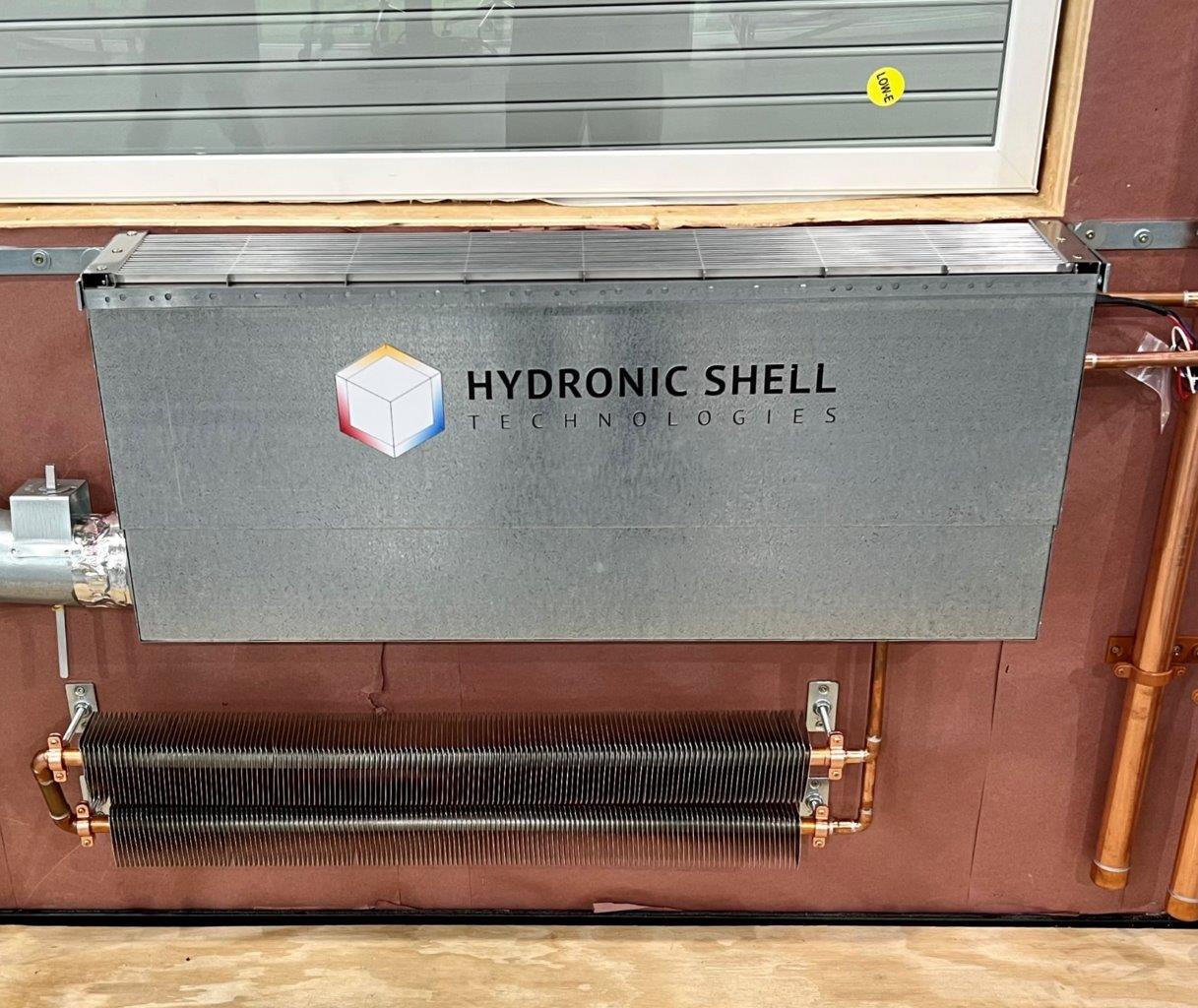 Hydronic Shell
Fabricated custom designed, optimized heat exchanger for building retrofit system with first unit undergoing third-party test program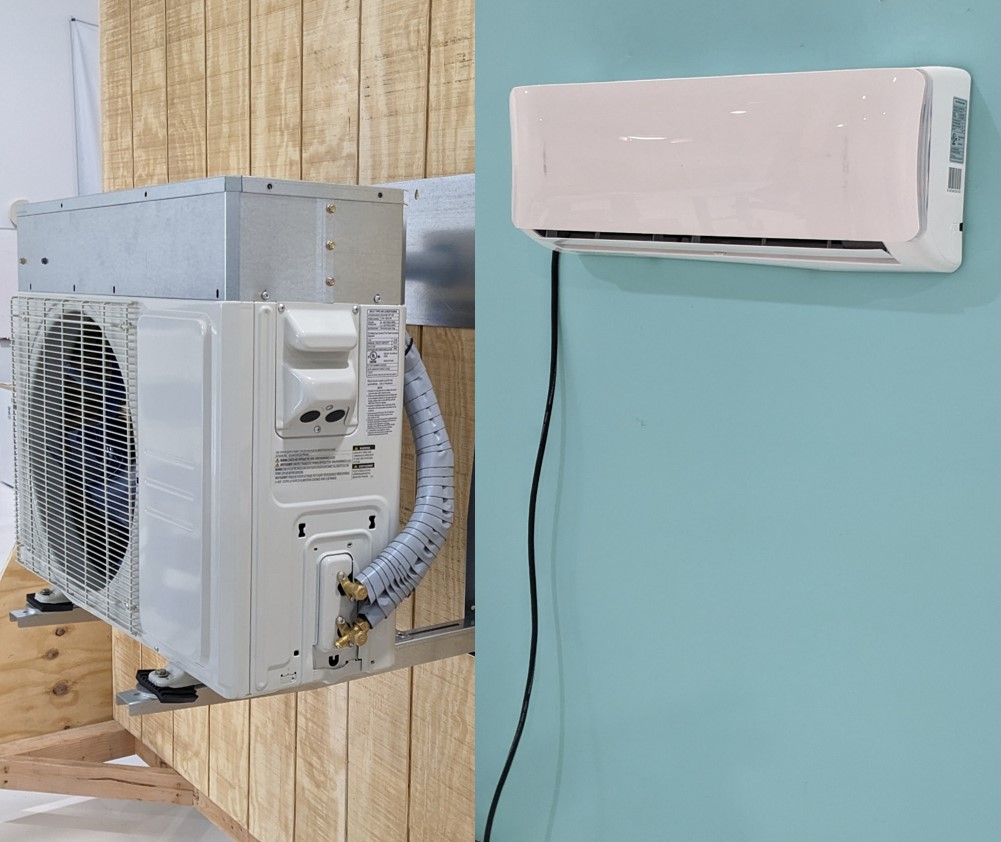 EcoSnap
Matured patented National Lab intellectual property for mini-split AC quick install technology into enhanced demonstration unit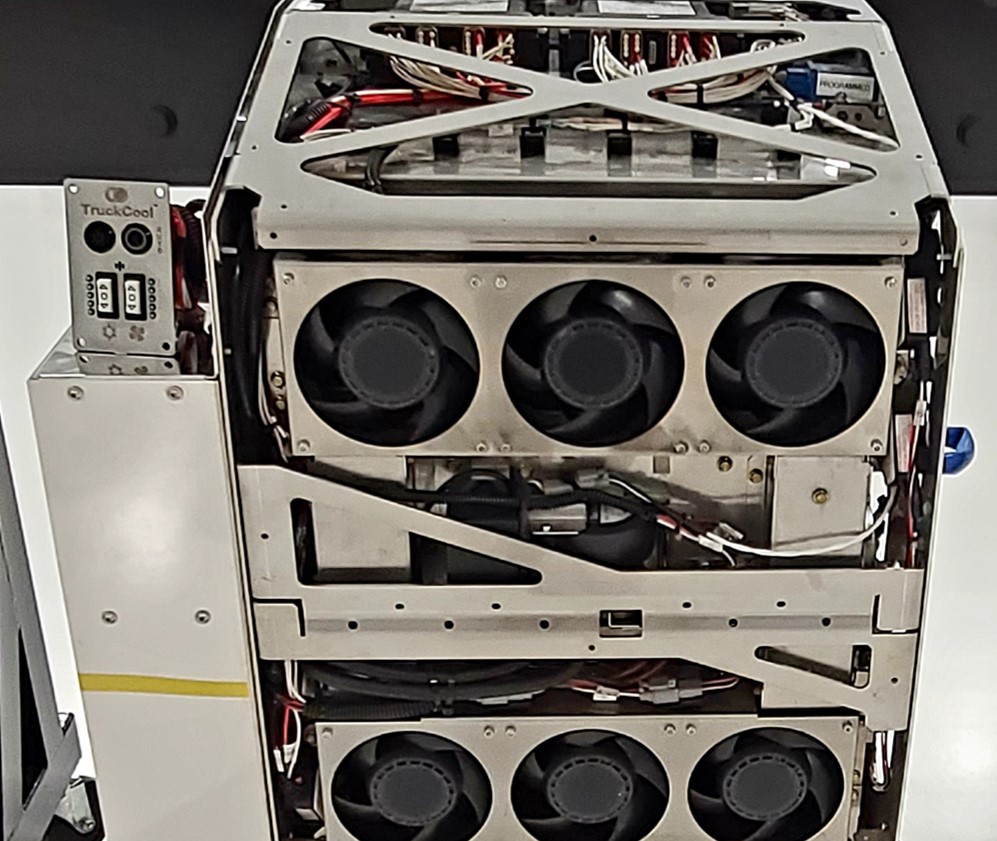 TruckCool
Partnered with truck OEM for no-idle AC with 500+ custom parts, integrated supplier components and bespoke controls system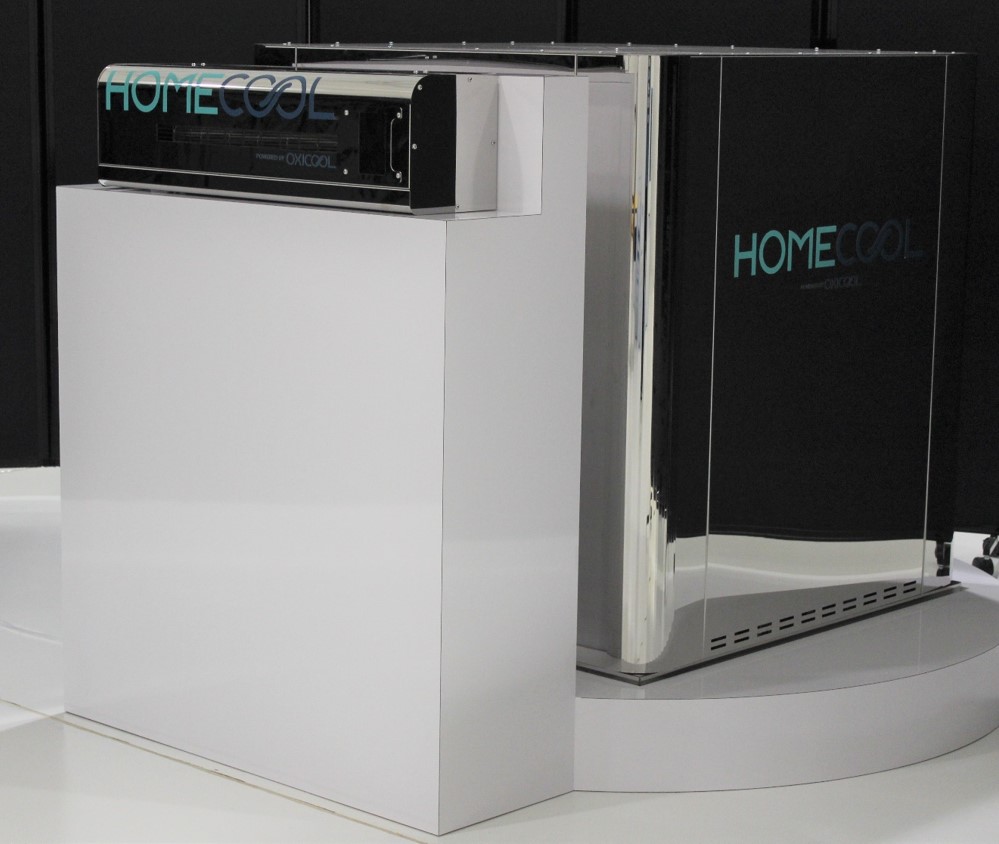 HomeCool
Executed clean sheet design & build of residential AC system completed in three months for debut at Consumer Electronics Show
 ©All Rights Reserved 2023